Guarulhos Sucatas
Author: Vinícius Lourenço
---
Unity
C#
---
Guarulhos Sucatas is one of the largest and most structured Brazilian companies in the scrap trade. The application aims to bring the relationship with customers closer by providing quick access to information, In addition, it is possible to see news and in addition to notifications with warnings and information.
In addition, the app also provides an augmented reality experience, just point the cell phone camera for the Guarulhos Sucata logo.
The mobile app was developed in C# using the Unity framework.
View on Play Store
View on App Store
---
Images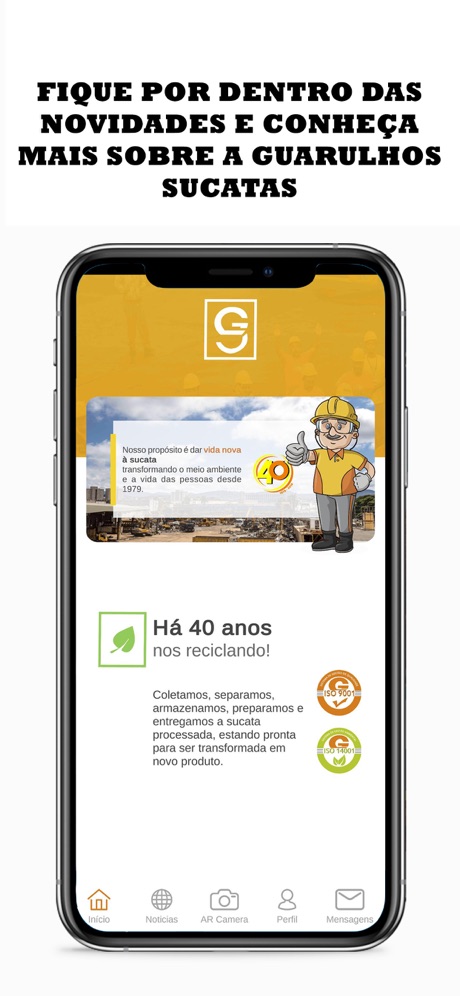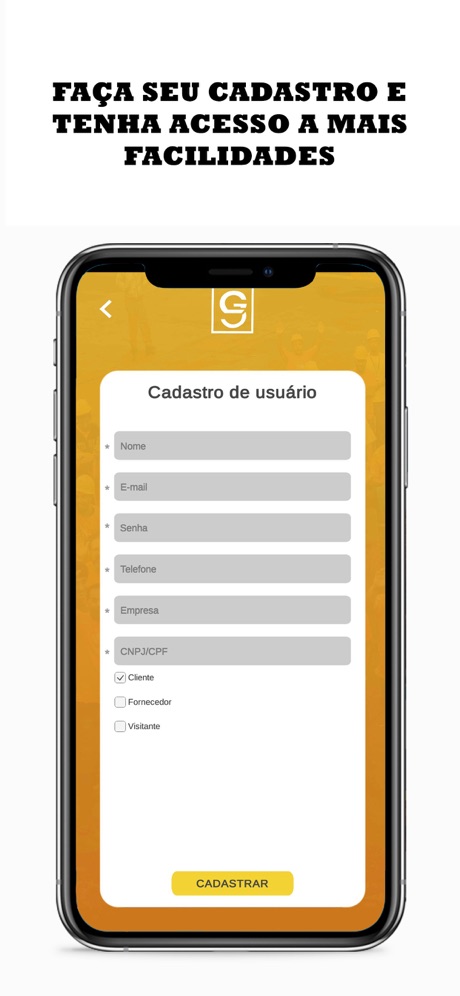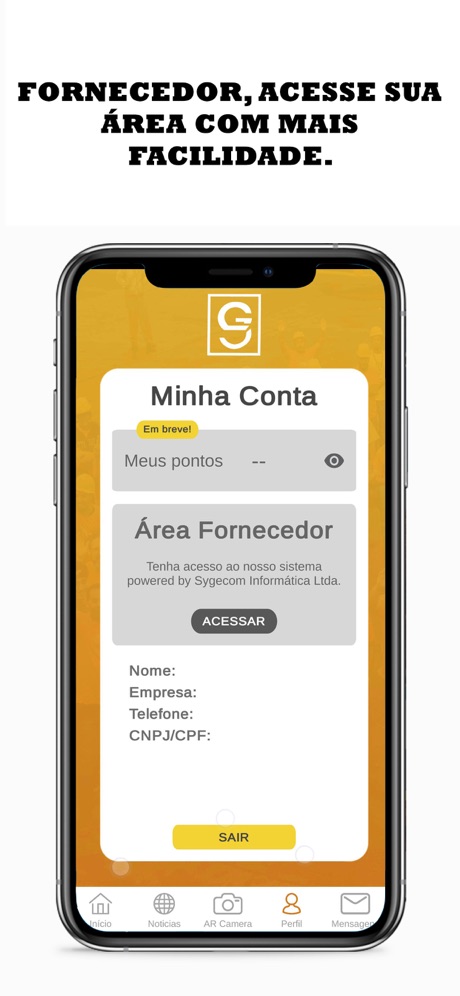 ---